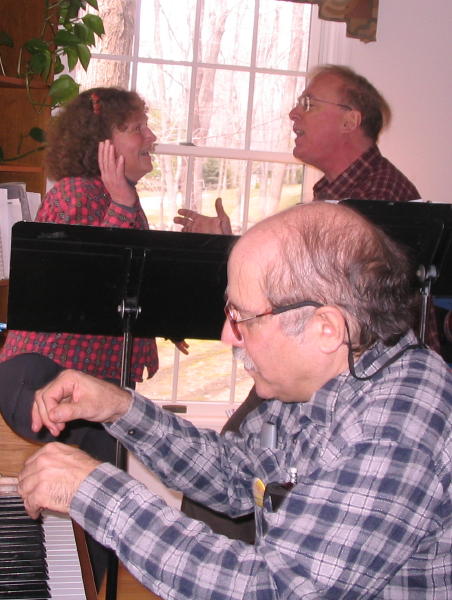 Rehearsal photo, April 14, 2007.  Susan Blake, Cary Bair, and Leonard Lehrman at the piano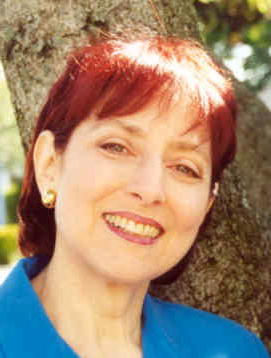 by Sydney Ross Singer

and Leonard Lehrman

with the kind assistance of The Maldeb Foundation

proudly present

Past Performances

8/23/01 Eastover, Lenox MA

5/13/01 Golden Fleece Square One - telecast:

2/02 Manhattan Neighborhood Network Ch. 34

8/11/05 Naturist Festival, Empire Haven, Moravia NY

and as part of "Prevention Is the Cure" Week:

5/19/06 PeaceSmiths Forum, Amityville NY

5/19/07 First United Methodist Church, Islip NY

8/10/07 Naturist Festival, Empire Haven, Moravia NY

8/12/07 NY GreenFest, Ithaca Commons

8/25/07 Custer Institute, Southold (Long Island) NY

starring Helene Williams, Kathryn Wieckhorst,

Cary Bair & Leonard Lehrman


18 numbers:

Overture

Doctors

The Breast Cancer Industry      Wants You to "Think Pink" Barbie Blues

Baby Breasts

Boobs Blues

Pusher Bra

Fiji

Silicone Sal

A Little Breast Play

It's Tough Bein' A Tittie

A Break

Pillow Talk

The Trouble with Breasts

The Test

Bras, Not Genes

Working It Out

Stuffed Bras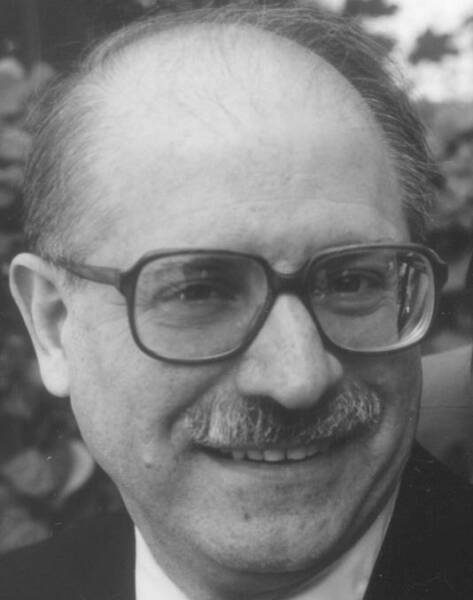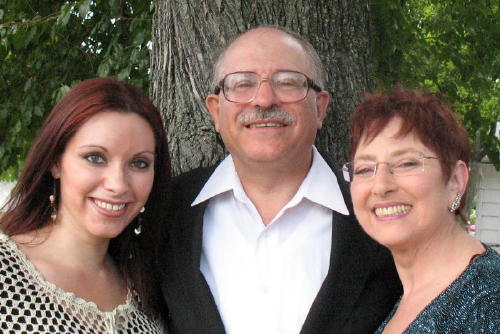 Kathryn Wieckhorst, Leonard Lehrman, Helene Williams

2008 Performance Dates

In Memory of Susan Blake (1953-2007)

as part of "Prevention Is the Cure" Week

SAT. MAY 17, 2008  2:00 pm

Womanspace, Senior Center,

80 Grace Ave., Great Neck;

Suggested Donations: $5-$8

Info: 516-466-3916

as part of Breast Cancer Awareness Month:

SUN. OCT. 19, 2008  4:00 pm

Puffin Cultural Forum

20 East Oakdene Ave., Teaneck, NJ

$5 donation requested

Info:  (201) 836-8923

"a real pick-me-up with its shifting leitmotivs.  The libretto, although based on a very serious subject, made its point with good humor, and the singers acted and sang with real flair... should be performed on PBS or NPR for educational purposes!"

--Mark Greenfest, The New Music Connoisseur

For general information, please call

Court Street Music at (516) 825-2939.

This page was last updated: January 24, 2017